Is it the charm of meeting celebrities or is it the high paying and high flying work environment or is it the satisfaction that you get while helping and taking care of others that drives you towards this profession of service industry.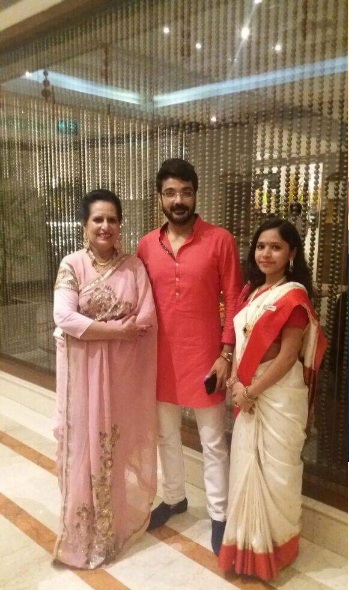 Whatever maybe the reason for you to choose this career, you should be sure of one thing that this 'reason' is everlasting.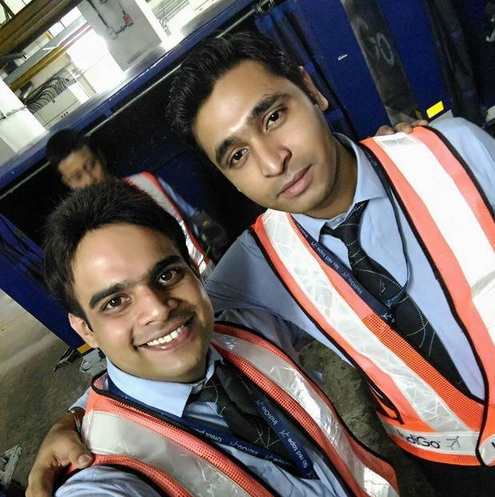 One thing is very important for anyone who aspires to be a part of this industry, is that, you should be enjoying your work! Everyday for you should be full of excitement, it should be that you are not going to work but you are going to indulge into something that is very enjoyable to you and it should obviously excite you.In order for you to handle the rigours of work, the shifts, problem solving, etc, your attitude has to be like the one stated above for a prosperous and satisfying career. Hence you should be very sure regarding your attitude and such things needs to be developed under care and guidance.Choosing a training institute that actually develops such qualities in you is the best bet, or the best career making strategy, so start connecting to find out the different ways in which you can be enhanced professionally. Get in touch!