While choosing a career, there are a lot of choices available in front of you. You can definitely make a choice, as per your dreams, but to achieve that, there are bunch of steps that you need to follow. From the many unconventional career choices, one of the most common and highly chosen careers is the cabin crew. This is definitely something that is way different from the other career choices.
Just like other conventional career, cabin crew training also requires you to get enrolled in the best cabin crew training institute in Kolkata. This is where you will get to know about your capabilities, polish your knowledge and become what exactly the industry wants.
So, what exactly the industry is looking for? If you are new to cabin crew, then you need to know that each and every airline has its set requirements and standards in employing and selecting a member. Some companies mostly prefer the physical qualities while others are more into choosing candidates based on their skills. Nevertheless, they are looking for the best members to make a part of their team.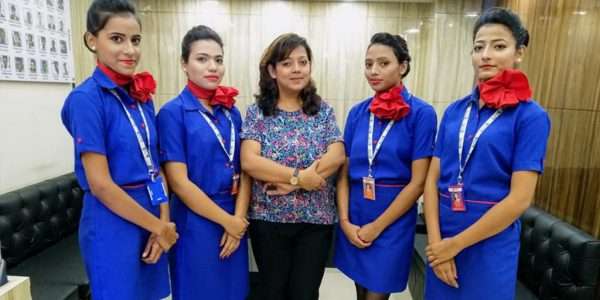 Empathetic:
the very first thing a cabin crew member need to have us the capability to understand the feelings of another. Not only it is something for the passengers but also since it is a team, being empathetic for other team members is a need. You need to be highly attentive of the co-workers situation and have the ability to adjust with the circumstances. In a nutshell, being a member, you have a lot to ensure a smooth flight.
When someone is emphatic towards someone, it also means that they are genuine towards their actions. In this business there is a need for cultivating the genuinely in yourself just to help others in a better manner. Passengers love who genuinely help them.
Customer oriented service:
Onlt a true cabin crew member will have the ability to attend the passengers individually. No secret that a bad situation might happen at anytime and therefore ability to handle such situation makes it a great need. When a cabin crew member is capable of doing so, he or she can easily solve the problem with relevant actions and answers.
You always need to keep in mind that customer service is the very first and ultimate thing that you need to focus. If you are able to focus on customers, you are certainly one of the best candidates airlines will have in their team.
Adaptability:
Most of the airlines have a very tight schedule and cabin crew member means they need to adapt to the changes. Even with rigorous stretches and delayed flights, a cabin crew member needs to adapt to it.
The biggest challenge is will you be able to do that? Can you smile with pressure in your job? If yes, you are certainly a great gem for the industry.
There will be a lot of unavoidable situation or you can say a lot of difficulties on your way and hence you need to make sure that you have the smile on your face.
Team work:
Cabin crew is all about working in a team and not by yourself. Remember that team work is the ultimate need and you cannot take any decision and act like a hero. The quality of working in a team ensures keeping things smooth.
The "I" mindset people are certainly not great for the job, but "we" is a great inclusion. You need to communicate with other team members. Start developing communication o be able to contribute equally like her team members.
Grace:
Apart from being extremely very hardworking, another need of a cabin crew member is being graceful. They are someone who carries the name of the companies and hence you need to carry an image. Therefore you need to play your role in the most effective and efficient manner.
A neat looking and groomed person is someone who appeals everyone around. You will be at the forefront of the service and the face and hence staying groomed is the most crucial needs of this sector. Your personality and neat looking looks is something that will make you approachable.
Attention to detail:
Cabin crew members' needs to be very attentive and organized. You need to have the skills of organizing the tasks for handling other tasks. Keeping the workplace neat and organized is also a part of your duty. Since it is about the reputation of the company, you need to put attention to the details.
Since there will be stretches and lots of hard work, you need to learn to organize your personal matters and professional matters in a better manner. Proper organizing skills aids in proper management of time.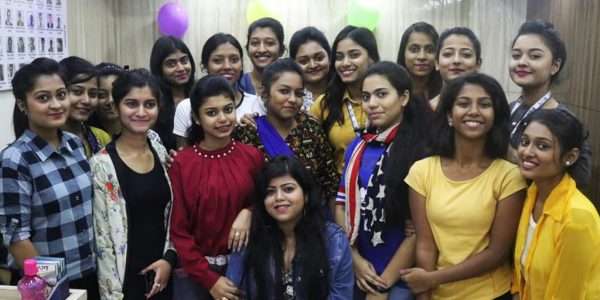 Bottom Line:
Cabin crew member is one of the hardest jobs. Regardless of being one of the high-paid salary and exciting, you need to have some of the amazing qualities in you to be able to handle the difficult situation with ease. There if you are willing to become a part of the team, consider enrolling in the best cabin crew training institute in Kolkata.