If you are willing to become a cabin crew member, the very first step to get success is to join a cabin crew training institute. These institutes can be the only adder towards the success of the aspirants. You will learn tones of things in detail from them and one of the most important things you will get to know how to crack an interview of the cabin crew training. Undoubtedly the courses and programs will help you a lot but what about the questions that are asked by the jury members?
If you are passionate and educated to your dreams, then you should have a look at some of the most common questions being asked to the aspirants, Today we will go through a few most common questions that you are likely to face in your interview and the best way to answer it to win the hearts of the jury members.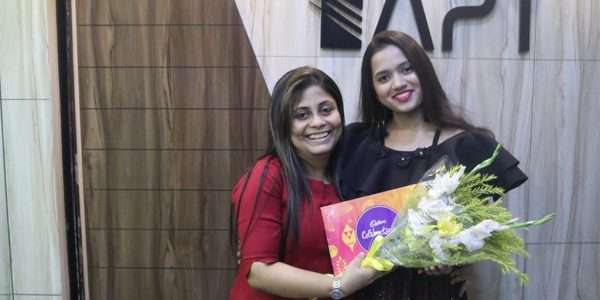 So let us take a tour of it.
1. What according to you are your best qualities?
The prime reason for asking this question is to check whether you possess the core qualities that are required by the flight attendant. It is always advised not to rush but take time in thinking about your best qualities and how they can prove beneficial as a flight attendant. Here are some things that you can start with:
Competitive mindset along with the capability to work as a team and with the team
Outgoing personality and also the desire to help people
Listen to others while strong grasp to grow higher
Friendly attitude along with keeping a high confidence level
Pay attention to the details along with the critical thinking process
Great communication skills
You can say whatever you feel goes with your personality and you have in you, but make sure that you are confidents in your words. Do not brag things, be as honest as you can be.
2. What are the skills that a cabin crew member should have?
It might seem similar to the above question, but it is a trick generally made by the interviewer just to check whether you are aware of the skills that a flight attendant must-have. You definitely need to know the answer to this question just right. However, in the cabin crew training course, you will get to know about the skills in detail, and probably answering will not become difficult.
Welcoming and approachable attitude
Capability to multitask
Good people skill (should have the ability to listen, to communicate, and to understand)
A polite and calm attitude
Presence of mind
3. How to deal with arrogant passengers? / Give us an example of how to deal with the unruly passengers.
This is one question that can be asked in different, but you need to know that it will have the same answers. In both cases, you need to first think whether you have previously handled any passengers or persons. In the case of the former, you can straight away come to conclusion whereas, for the latter, you need to give an example.
You need to focus on the way to can deal with the situation. You can also consider applying the following.
You handle the situation very carefully to understand the real problem
You were never judgmental
You always try to see things from the other person's perspective
You made an effort to let the person know that you genuinely want to help
You can add points which you feel can help or you have done and have helped to calm the other person. Make sure you demonstrate your point and make them understand from your perspective.
4. Are you better working as an individual or as a team?
Being a cabin crew member, you should always know that you will be working as a team along with also as an individual. You somehow need to provide an answer that shows that you have the capability in working both as a team and also individually. Whichever way you feel comfortable to answer, just make sure that you acknowledge the other approach as well.
5. What makes you apply for the post of a flight attendant?
Well, this is one of the crucial questions asked to every aspirant as it showcases the motivations and dedication. The employers would definitely like to know what made you get attracted to this job role. If you are going to answer in an abrupt way, you are immediately our, therefore, make sure you take time for thinking.
You can use the following as an example:
You can say that something or someone inspired it
You love to help others
You love traveling and want to see the world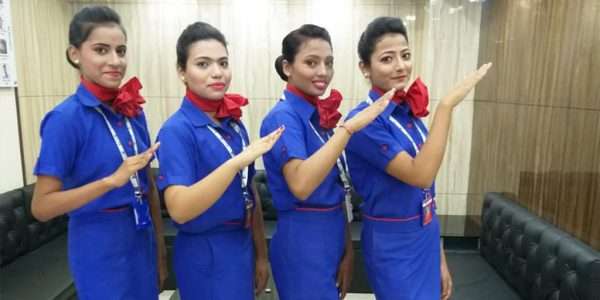 Conclusion: So these are some of the most common questions that are asked in an interview with a cabin crew member. Whilst there are others, these are the most common. To make it easy for you we have provided with the best answers that would please the interview and increase the chances of getting the job. Now you can also take admission in the best cabin crew training institute in India to acquire the best training. APT is one such name of a popular institute that offer APT training course for the aspirants so that they can live their dreams. They can be the best ones to help to get placements and make a great start to your career along with the certification.
Get in touch with them today to know in details about their admission procedure today.