Travel for a Living
. Does it not sound like the ideal job for you? Understandably it is. Living a lifestyle which lets you become completely location-independent and fills your pocket handsomely at the same time is a dream come true. Especially in today's generation of effervescent, youth is more open-minded, more adventurous, more passionate and more mobile than they have ever been.Pursuing travel and tourism course helps people start-off this fun-filled career. Those who are passionate about traveling look forward to establishing a career in this sector because it provides them with various opportunities to visit and even work at domestic and even international destinations.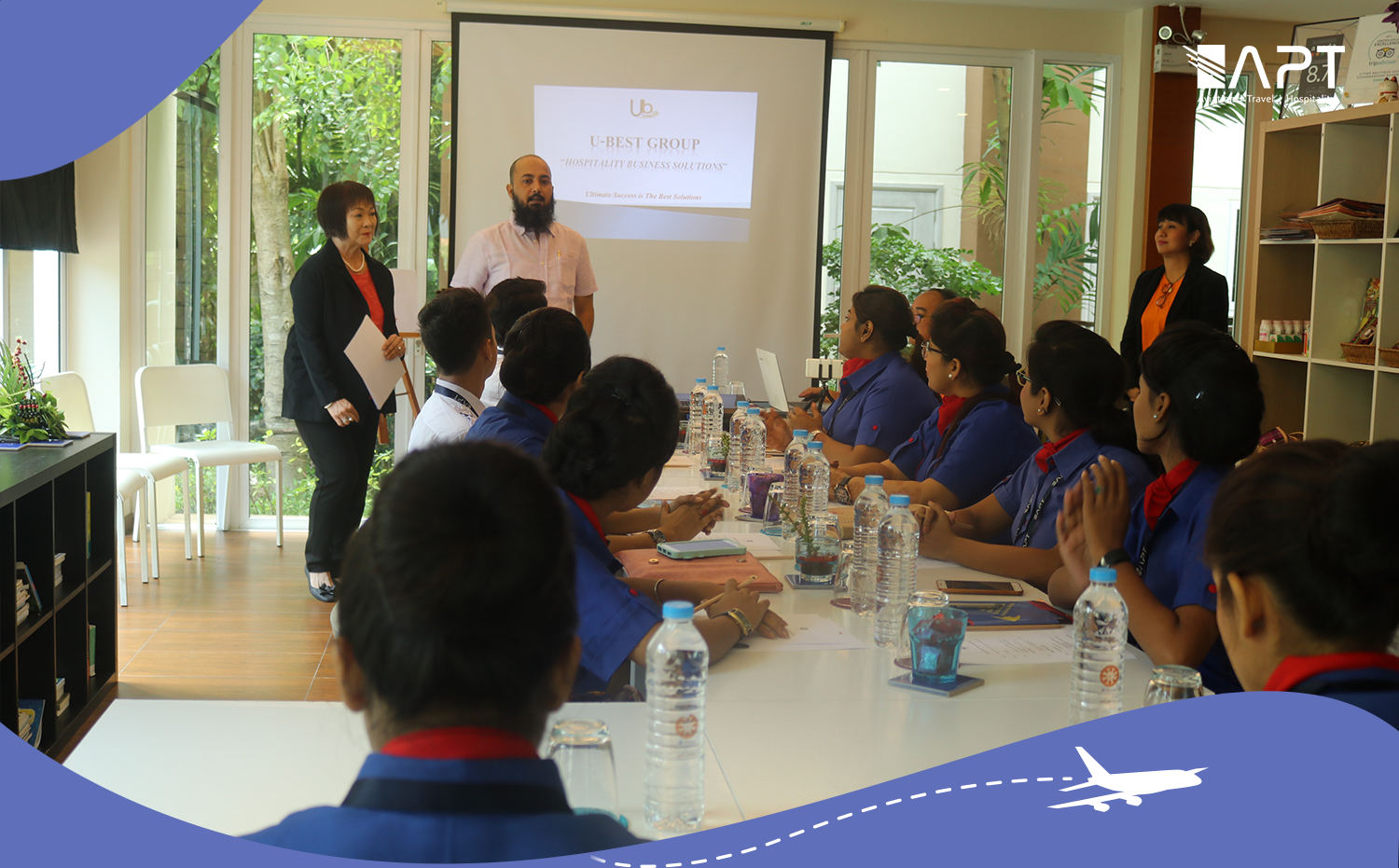 In this world of expense who does not want to have a job which comes with a high paycheck? Everyone right?
That is true; everyone is equally competing to reach the peaks of his or her profession and is scaling to be the best. Talking about the travel and tourism industry the competition barrier for any entry-level professional is comparatively much convenient as compared to other prevailing sectors. Travel management is indeed a very crucial part of the hospitality industry. The various perks and opportunities associated with the profession is the primary reason for its recent gain in popularity within the nation. Perks of the profession would considerably differ as per one's experience and qualification. In most cases, it also depends on the strength of the organization.If one is aspiring to establish a career in the hospitality and travel management industry, pursuing an educational program to help gain industry-relevant skills and exposure would be a smart move. Enrolling for degree programs or even for a diploma in travel management right after 12th-grade education would help gain valuable insights on different operations associated with the industry. There are various reputed travel and tourism courses online that one can apply to or one can even apply in an open university.With this blog, we have tried to put together an in-depth comparative analysis of various
travel and tourism courses
to help anyone who is trying to choose the best course for their bright future.If you have just graduated from school, you are bound to be in a dilemma as to how do you go about choosing your right career. Well, it is easy for someone who already knows what their passion in life is. However, what about those who are yet to discover their passion in life who are trying to make a successful career for themselves? Here are a few facts that might come in handy to understand if a career in the travel industry is for you or not. Practical Reasons to Choose Career in Travel Industry
Fastest Growing Industry
: As mentioned earlier, it is one of the fastest growing industries with over 200+ individuals having a successful career. The add-on with these tourism jobs is that creativity is much needed; the job requires you to be attentively on your feet at all times ensuring that clients have an enriching experience.
Salary:
Remuneration is always a very crucial factor when deciding on a career. The salary always depends upon the education, previous work experience and the skills an individual beholds. In the travel industry, even an entry-level candidate can quickly start with a salary package between 20–25k INR per month depending upon the type of organizations that accepts you.
Travelling:
You get to travel across the globe and get paid for the same. How many such professions do you know? For those passionate about roaming around the world, this is indeed the best opportunity. Upon successful completion of travel management course, one can officially become a certified tour guide, a training instructor, a flight attendant or even work with luxury properties and cruises like Hyatt group of hotels or Star line cruise services. Being paid while you get to travel the world is not going to be an easy piece of cake. However, with the right information and the right amount of dedication, one can be rest assured to have an adventurous life-on-the-move and also get paid for it too.
Travel Industry Is Innovative:
This industry is seen to be always revolutionizing and coming up with innovative ideas to entertain their clients. Thus the industry has the most efficient client-satisfaction rate.
Transferable Skills:
An individual with experience in the travel management and hospitality sector has his scope of employment open into various sectors owing to their excellent interpersonal skills. It is right for us to say that the world now is an open platter for such individuals with a career in tourism.
Entrepreneurship:
For those who always aspired to become an entrepreneur, having a career in the travel business gives you extensive exposure both concerning network and opportunities. Hence having your business set-up, May it be a travel agency, or a training institution is readily achievable.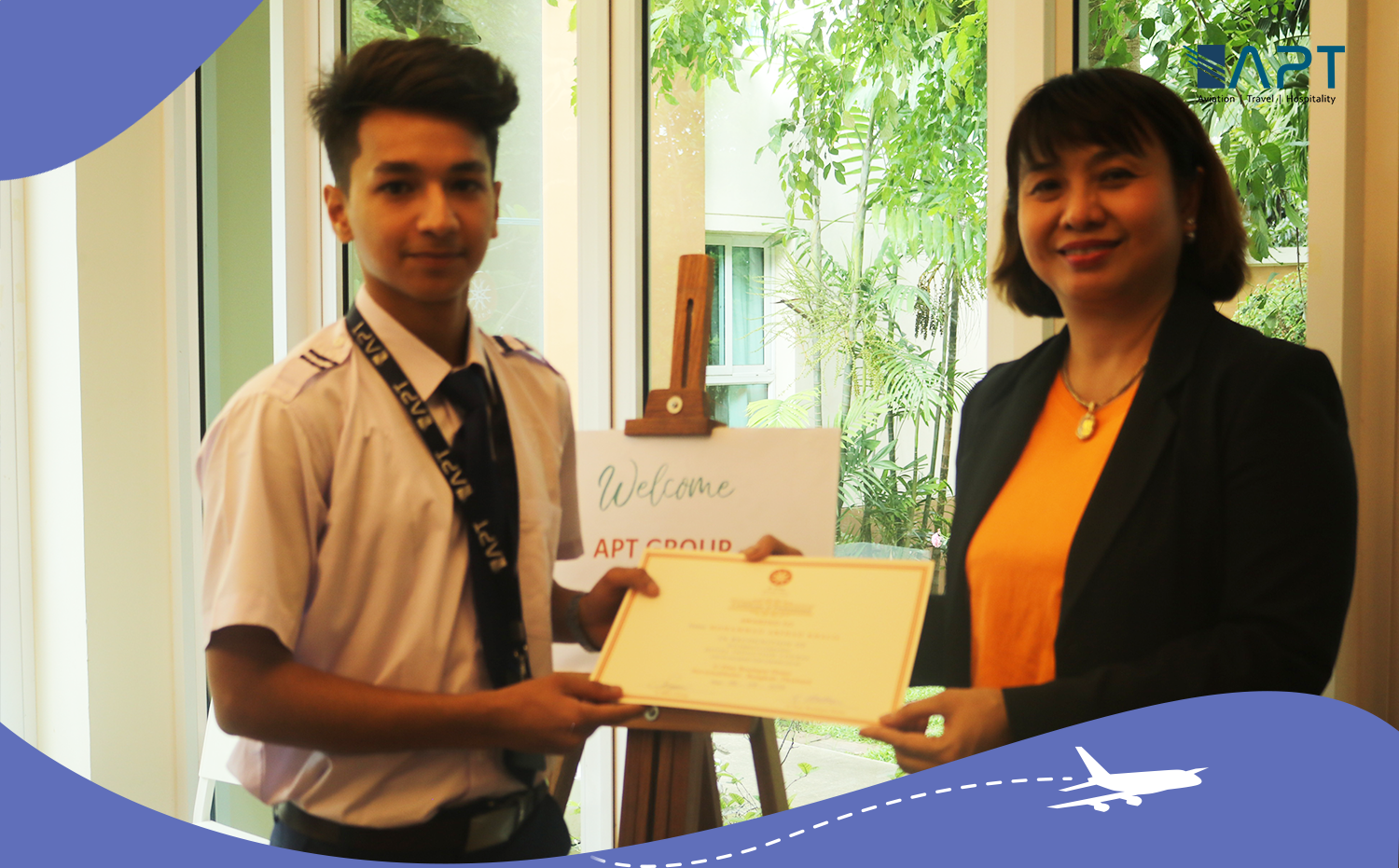 Travel and Tourism Opportunity List
1) Aviation
If you are one of those who never wanted to run their own business, i.e. own a travel agency but at the same time have the interest to gain valuable experience and get hired by a reputed airline company. Then, educating yourself in course subjects related to the travel and tourism training would be helpful for you to work effectively in the airline industry. Most likely travel and tourism institutions provide almost a
100% placement guarantee.
This course gives you a perfect start to your career and that too with well-established airline companies. Also, it can, later on, help you organize and coordinate with anybody who is in need of travel budgeting.
2) Hotels
Being one of the most fast-paced industries with over 212 million people being employed around the world, having a successful career in travel and tourism is a matter of both prestige and prosperity. The skill to assist people, meet their requisites and make them feel at home is the prime-most quality needed for enterprises to sustain today. Hence, even the most non-typical organizations incline towards hiring hospitality associates to create well-established relationships with clients and prospects. The salary package offered in both hospitality and travel management industries are commendably attractive.
3) DMC (Destination Management Companies)
This industry is involved primarily in planning, developing, administrating, promoting and implementing various tourism products. They oversee the entire day-to-day events and also delicately supervise, motivate and provide valuable training to the enterprise staffs. Tourism or transportation companies, resorts appoint these professionals for this very purpose. These employees even have the privilege to travel to proposed tour sites, experience the services provided by them first hand before assessing their tourism potential.
4) Travel Agencies
Completing a degree in Travel and Tourism course helps you in becoming travel specialists. It trains you to become someone who could conveniently manage visa applications forms, international ID processing, immunization testament processes, avail reasonable spots for accommodation while in travel, help with current trade rates, vacation itinerary, and atmosphere planning. You could also be arranging trek acknowledging the customers' inclinations, spending plans, and extraordinary needs. Someone with such knowledge and experience can conveniently set-up their own travel business, may it be an office set up or just an online portal like MakeMyTrip Reading this blog, one would be having a distinct idea about the various sectors one can easily penetrate with a degree in travel and tourism course. So, you can say without a doubt that tourism management opens various career opportunities for one to explore and grow. In short, if you are looking for an exciting career path after your 12th or if you have a friend looking to decide their future, it is essential that you educate and let them know the fundamental truths about Travel and Tourism courses. Let them know how the industry is managing to attract more and more students every year; how with the right attitude, passion and interest one can make a promising career in the sector of Travel management. Upon answering these questions, one would get better clarity on their career confusions. As of today both Private and Government institutions have been dedicate offering a variety of travel and tourism courses. The
APT advantage
is one of the premier institutes in Kolkata that offer the most excellent courses of Travel & Tourism.