One of the many articles that we would be publishing over a period of time to enrich our readers with relevant information. Being an Airhostess / Cabin Crew brings with it the glamour of a high flying and a
very well paying job
, so naturally there are many who aspires to be one.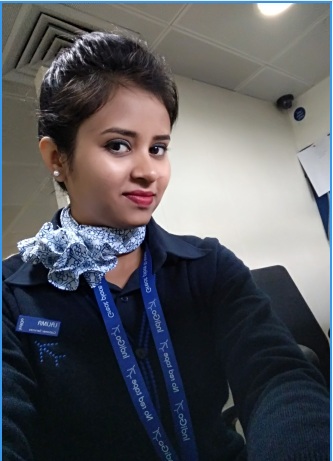 Yes even you can join this glamorous and well paying profession of being an
Airhostess / Cabin Crew.
However it must be realized by those who dream of being an Airhostess / Cabin Crew is, that just having a dream will not make it come true, there are many things that goes into converting that dream into a reality, lots and lots of hard work, patience and perseverance will be needed and above all a self assessment and a reality check is the most important ingredient here. What is needed is a good guide, a place where you can go and people whom you can trust, people who have a track record and enjoy good reputation among students and aspirants, if you could an institute like this than nothing better or else you are on you own – However through a series of
blogs
and post we would try our best to guide fresh aspirants, so keep reading our post.